Tyson Properties Umhlanga Office
Tyson Properties Umhlanga covers the geographical region spanning Umgeni River in the South to Zimbali in the North (inclusive) and the N2 in the West. Call us today to find out how our experienced agents and leading brand can deliver phenomenal results for you.
Avg. asking price
R 5029044.02515723
Avg. asking price
R 21517.3913043478
Properties for sale by price band
R 0 - 1 mil
R 1 mil - R 2.5 mil
R 2.5 mil - R 5 mil
R 5 mil - R 10 mil
Over R 10 mil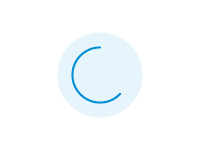 No results have been found.
Recently Listed Properties